Show Archives
Mushrooms  // Radiation // Fukashima // Japan // Sex //

It is mushroom hunting time again.  Katherine discusses how mushrooms uptake radiation very easily. Foodstuffs contaminated by the radiation from Fukashima are being banned in many countries.  Why are we not being told this by our government?  Japan is also well below replacement rate for their population. And their young adults have no interest in sex or even dating.  Katherine ponders if it is due to their culture.
More than two years on, many in Japan still uncertain about food from around Fukushima
Why have young people in Japan stopped having sex?
Teepa Snow // Dementia //
Teepa Snow // Dementia //
Dementia is not a normal part of aging - it is a disease.  Katherine goes through the list of early symptoms.  If caught early it can be treated.  Remember they have a brain disfunction - they are not being mean or ornery.  Teepa shares with us the challenges of helping those with dementia and practical tips.
Teepa Snow Discusses the Ten Early Signs of Dementia (YouTube)
Last Updated on Wednesday, 04 December 2013 18:41
23 and Me // Genes //
Katherine is aghast at a letter received from 23andMe offering a reduced price for them to take DNA and use it for 23andMe's purposes.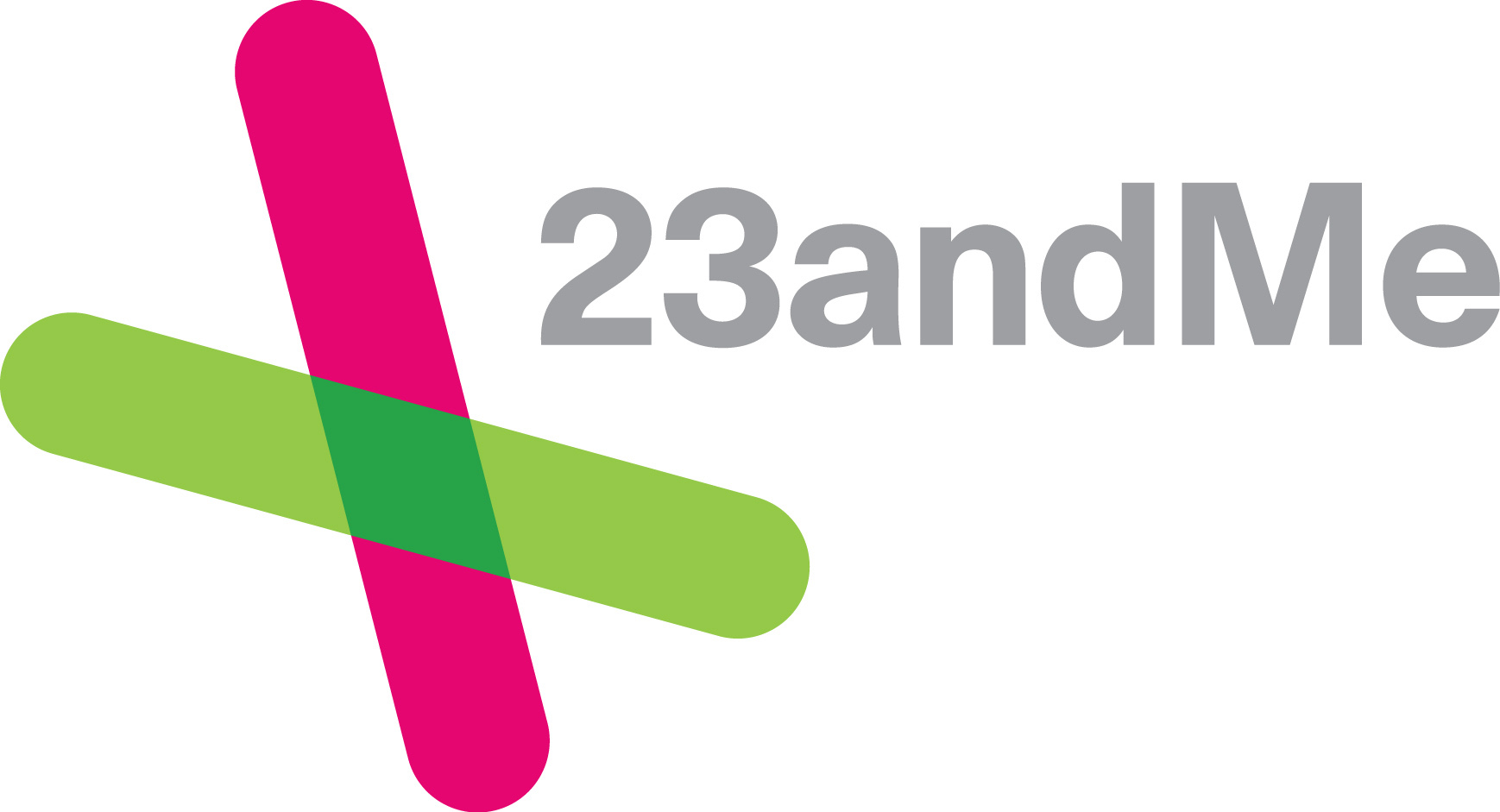 Dr. Helen Wallace // Gentics //
Dr. Wallace warns us of UK government health service collecting your DNA and genetic data, linking it to your electronic medical records, and selling it to private companies for profit - all without your knowlege or consent.
Dr. Helen Wallace - Executive Director
Your genetic make up to be stored, without consent, for profit
Last Updated on Wednesday, 04 December 2013 18:51
<< Start < Prev 1 2 3 4 5 6

7

8 9 10 Next > End >>


Page 7 of 315