Build-A-Bear Boycott // Fido's Carbon Footprint //

Is it "Time to Eat the Dog?"  Katherine decries the lengths to which some will go in promulgating the "dangers" of global warming including Build-A-Bear's blatant attempt at indoctrinating children and a New Zealand couple's claim that people should only have pets that serve dual purposes.  She reminds listeners to tune in to TruTV tomorrow night to view the "Big Brother" episode of Conspiracy Theory with Jesse Ventura.
Build-A-Climate-Scare:  Why You Should Boycott Build-A-Bear
Polluting pets: the devastating impact of man's best friend
Conspiracy Theory with Jesse Ventura on TruTV
Henry Bauer //
Henry Bauer, Professor Emeritus of Chemistry and Science Studies, and Dean Emeritus of the College of Arts and Sciences at Virginia Tech, joins Katherine for an information-dense discussion about his latest article, "The New World Order in Science," in which he claims that the Scientific Method is no  longer the method d'jour of grant-funded scientists.  Mr. Bauer also touches on his controversial work dismantling the long-held belief that HIV causes AIDS.
The New World Order in Science
Henry H. Bauer (personal website)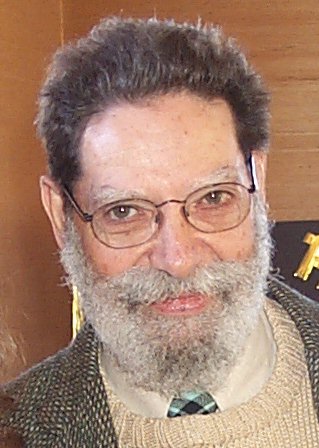 Last Updated on Tuesday, 22 December 2009 23:34